Services
By combining these competencies and process expertise, Vidal Health is able to explore newer areas for growth.
Recent Articles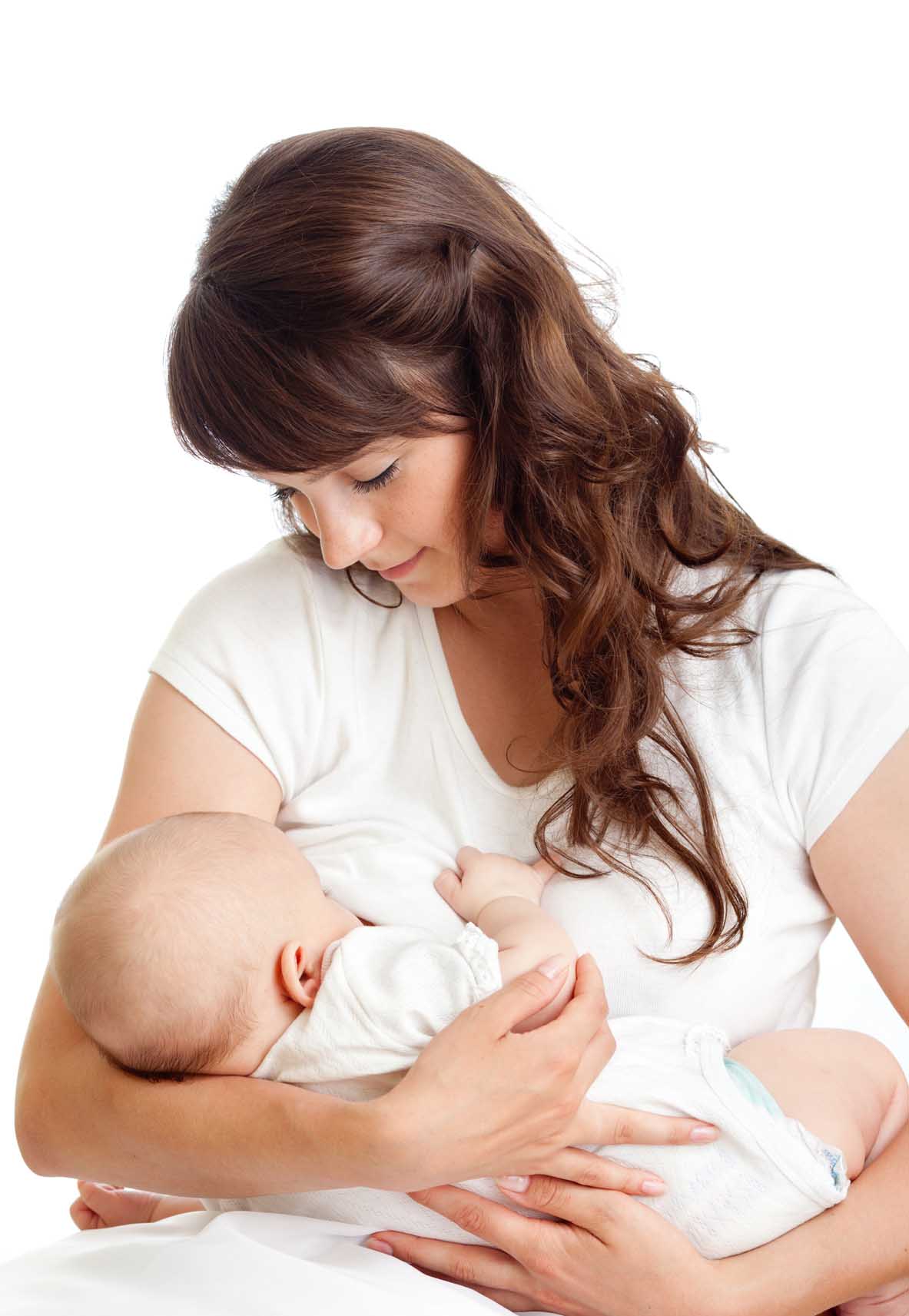 Breastfeeding – "Breastfeeding is not always easy, it is always worth it"
Breast milk is the first and the most important thing you can feed your baby. Besides being the primary source of nutrition it also gives the baby essential ammunition against physical ailments…
Read more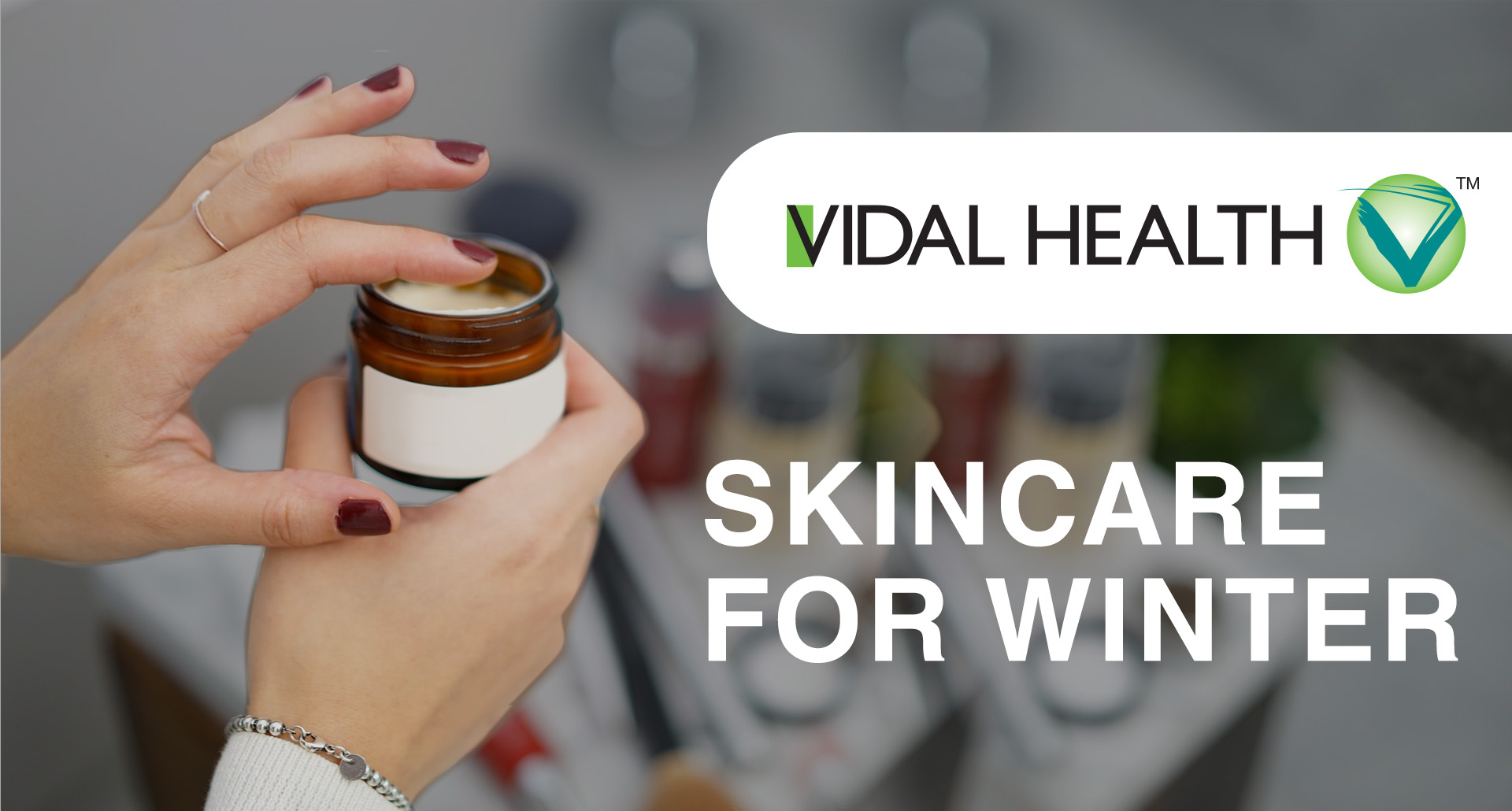 Winter and Skincare – Beautiful skin requires commitment not miracles
Most commonly identified by the skin feeling tight and stretched or dull, slightly red, and rough, people planning on spending a lot more time outdoors particularly need to watch out for windburn...
Read more

Load more
TESTIMONIAL
Not only Vidal Health team helped with quotes from different hospitals, they also went of their way and helped me get a quick appointment with the Doctor. With my work hours , it was not possible for me to travel different hospitals to get this information. Good job
Richard James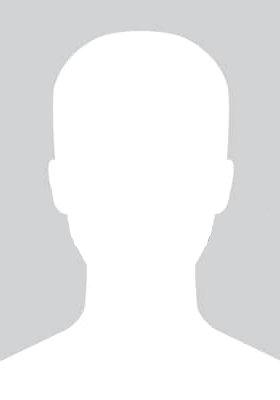 The team at Vidal Health was prompt, mature and understanding to my requirements. In such moments of hospitalisation, the family goes under tough times. Vidal's team handheld me through my father's surgical journey and were available for any possible help.
Neha Gupta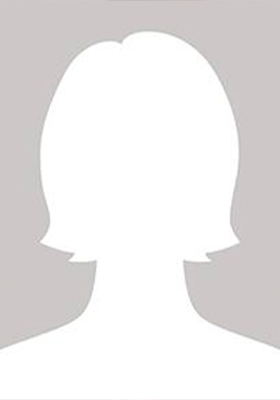 I would like to thank you for the excellent support provided to us for granted cashless approval to me. There was never any delay in any kind of service and my queries were responded in a very professional manner. Overall a very good & smooth experience.
Sundhar Kirubha